Lucia's Page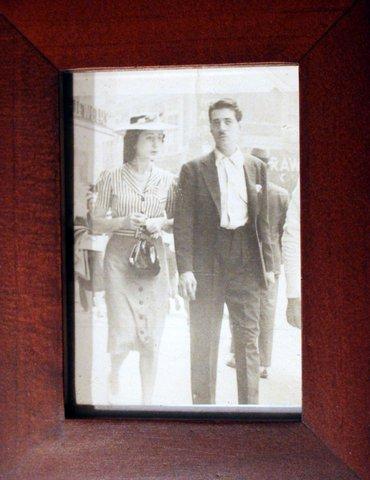 Mom and Dad
Lucia (Tramonte) Steriti
and Peter A. Steriti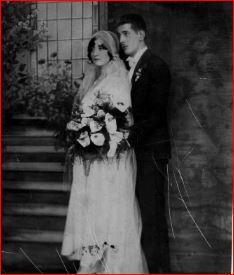 Mom and Dad's wedding photo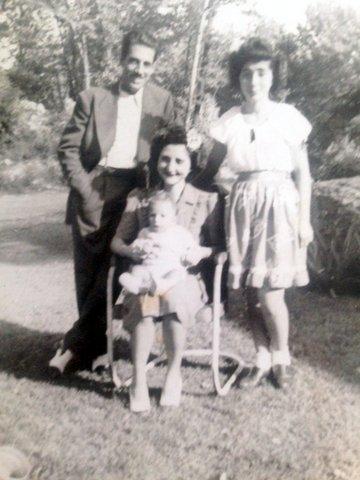 Here's my family, mom, dad, Rita and me sitting on mom's lap.

Wasn't Dad a handsome guy?
I was only 13 when he passed. I knew him as a great dad but later found myself unrelentingly searching, trying to know who Pete Steriti the man was.

His friends, family and co-workers consistently said he always was life of the party, a "snappy" dresser, a thoughtful and respected friend and a very loving husband and family man. I already knew the latter. I loved what I learned about dad as I put the pieces together. I just wish I knew him a lot longer.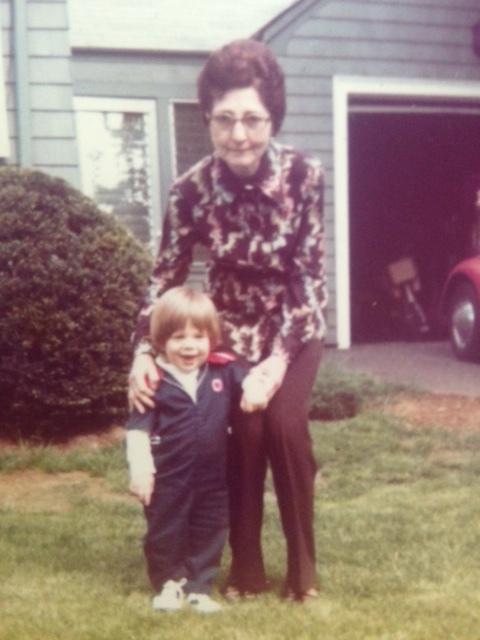 Mom and my son Jason in the front yard of my first house in historical Concord, Massachusetts.

During a recent trip back to Boston with my son Christian, we visited the home both my sons were first raised in.

We could see the current owners landscaping out back. Would you believe they were the young couple we sold our house to 35 years earlier. We had a very nice visit.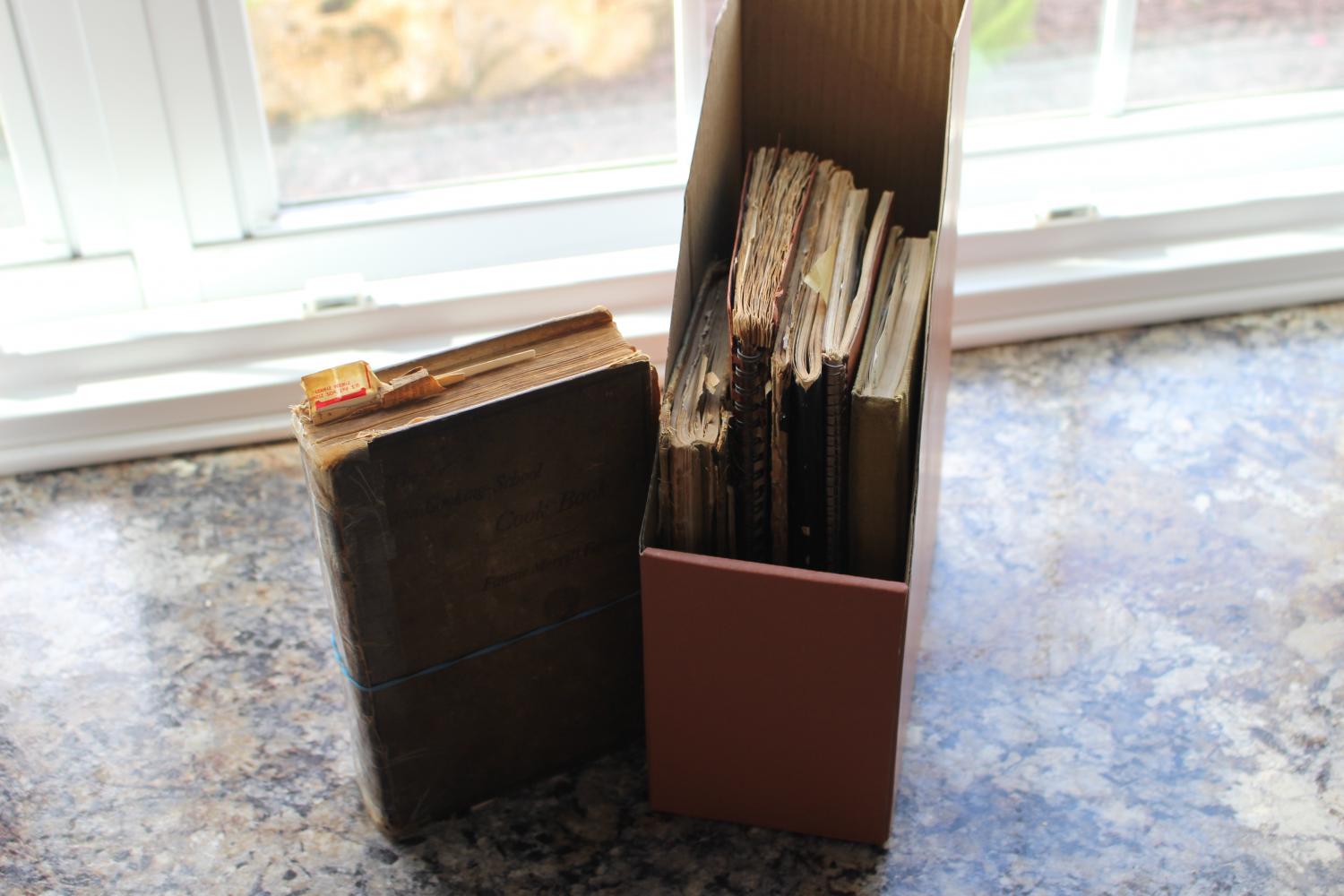 Mom was the baker of the family.

My most prized possession is her cookbooks, the multitude of her clippings, and most of all, I love her handwritten recipe notebooks.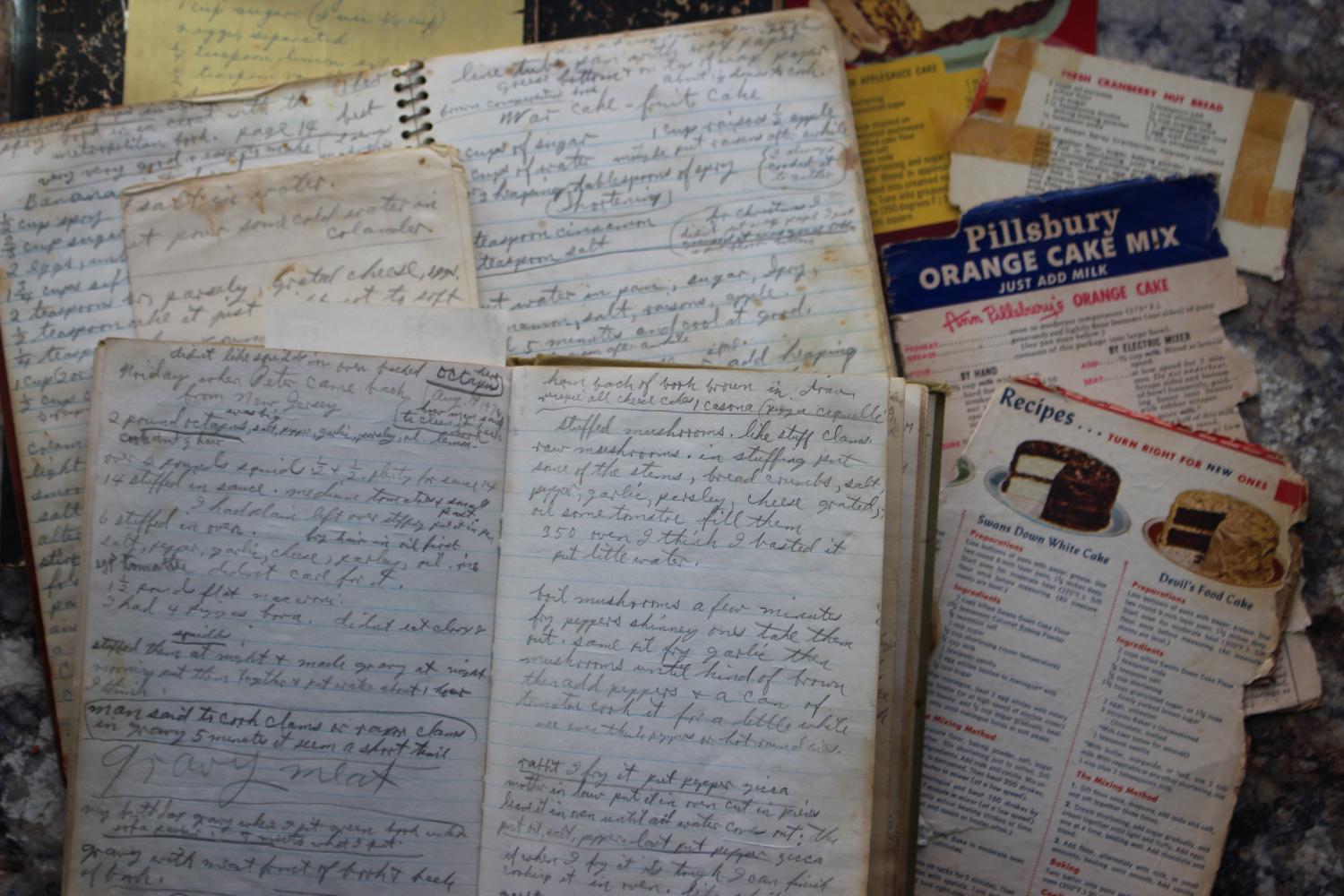 Mom frequently made notes to herself, reminding her which recipes each of us liked best. I've read them often enough to memorize some of them.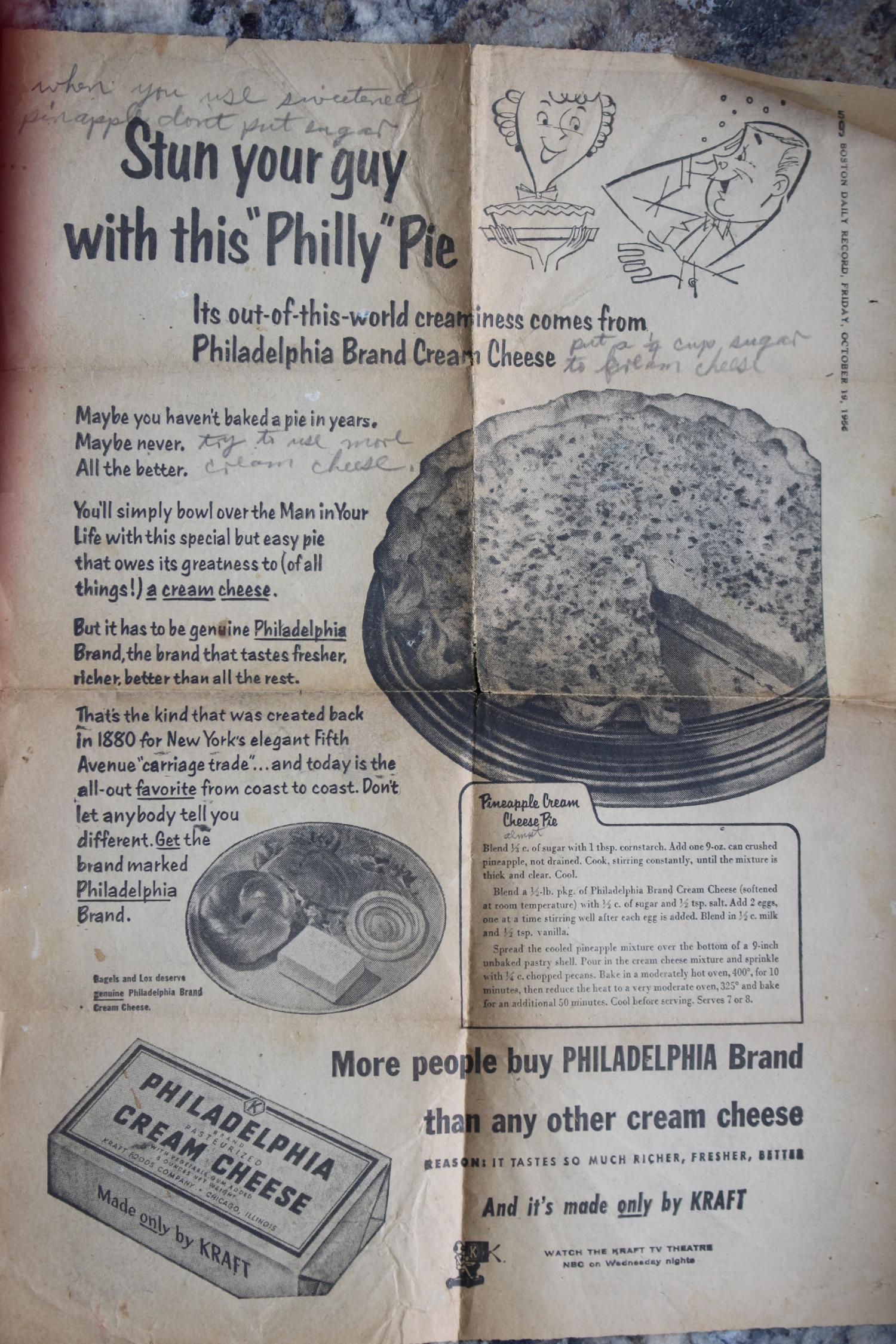 This is one of the many recipe clippings mom saved over years. It was published in the "Boston Daily Record" on Friday, October 19, 1956 by Kraft featuring their Philadelphia Cream Cheese. The tag line states:
"Stun your guy with this 'Philly' Pie"
....."You'll simply bowl over the Man in your life with this special but easy pie that owes its greatness to (of all things!) a cream cheese."
I love the ad and love their Pineapple Cream Cheese Pie even more!